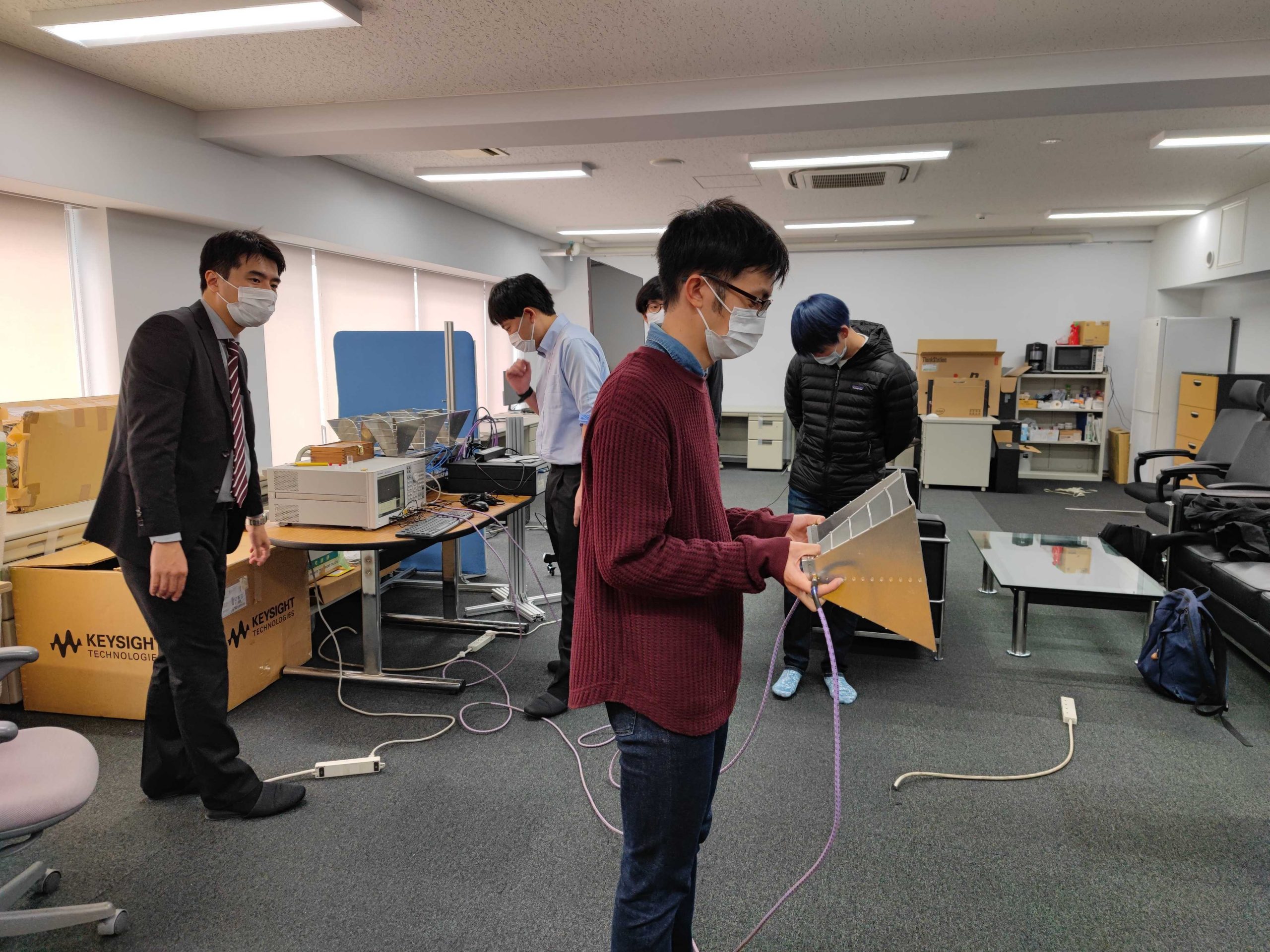 We visited the Mizutani Lab. They are the very professional of DSP.
Hara-san is interested in Japanese Kofun.
And he want to survey the Kofun that never be surveyed, by non-destructive inspection.
Becase he thought the rader-sensing may become the one of the solution, we visited Mizutani Lab and Mizutani-sensei.
Karasaki-san is interested is DSP too, so he joined.
The student from other univ who will (maybe) come Mizutani Lab from Master 1st also joined and asked a lot.

We were reminded of the importance of horizontal connections in the laboratory.
We had a very productive time.
Thank you, Mizutani-sensei and Yamaguchi-san.