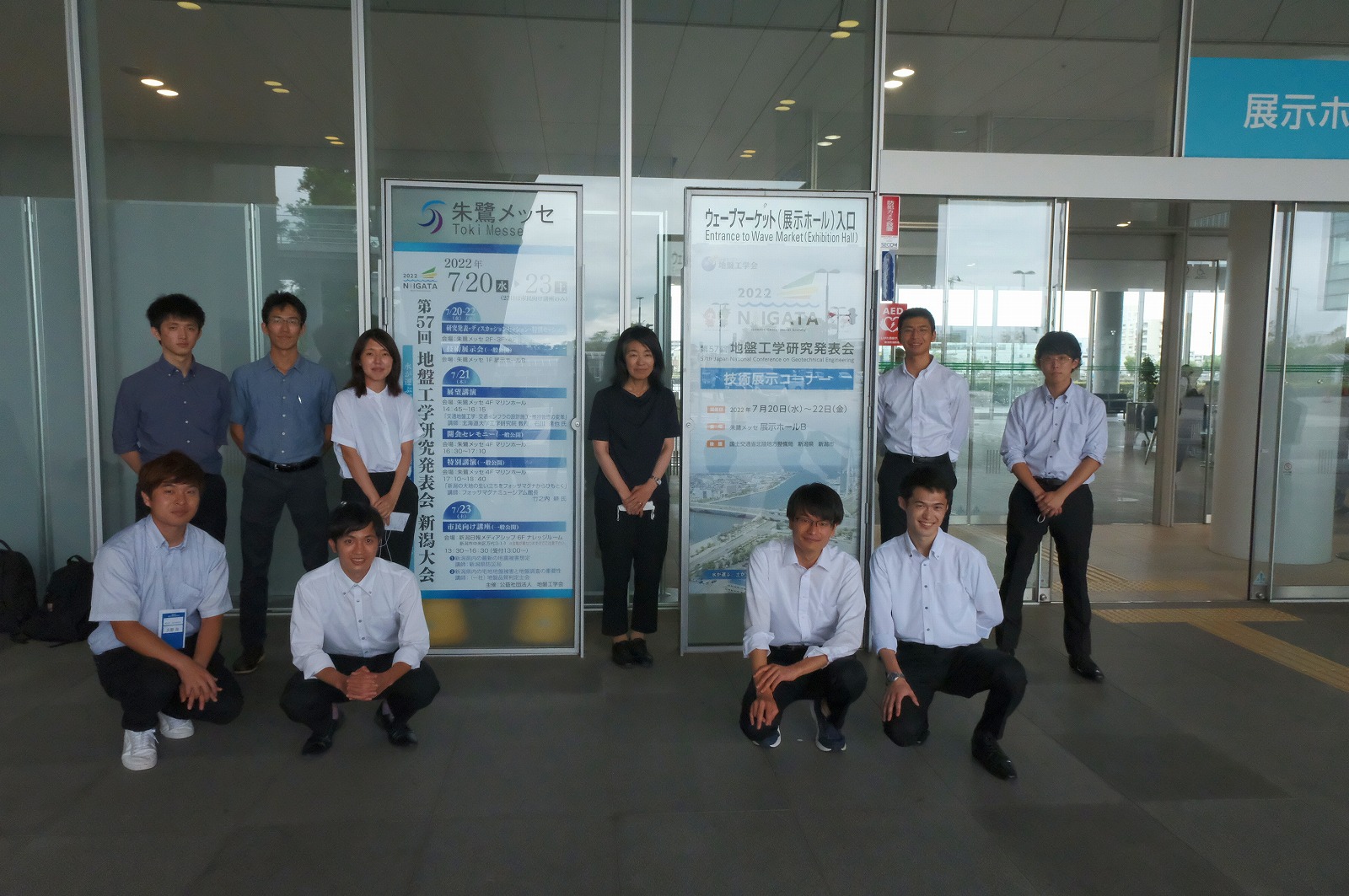 We went to Niigata to join the JGS 57th Conference.
The conference was three days. We listened,studied and asked many and the presenter answered.
This might be the first onsight conference for the most students excluded doctor students.
Of course this is the first onsight JGS conference after 2020.
We met Kiyota Lab, Hongo Watanabe Lab and Saitama-U Kuwano Lab students at Niigata and each of them are keeping/trying to get better.
After conference, we went to the Sado Island.
We studied about the coal mine at Sado Kinzan.
Some of us felt the skills/aknowledge from Minecraft is same as real mine.
And studied the importance of saving the species at Toki(Crested ibis) Park.
I remember Nagaoka city has a similer institution, but the Sado's institution is better.
The most important thisg is "Study with Joy".
Let's keep studying with joy from now on.