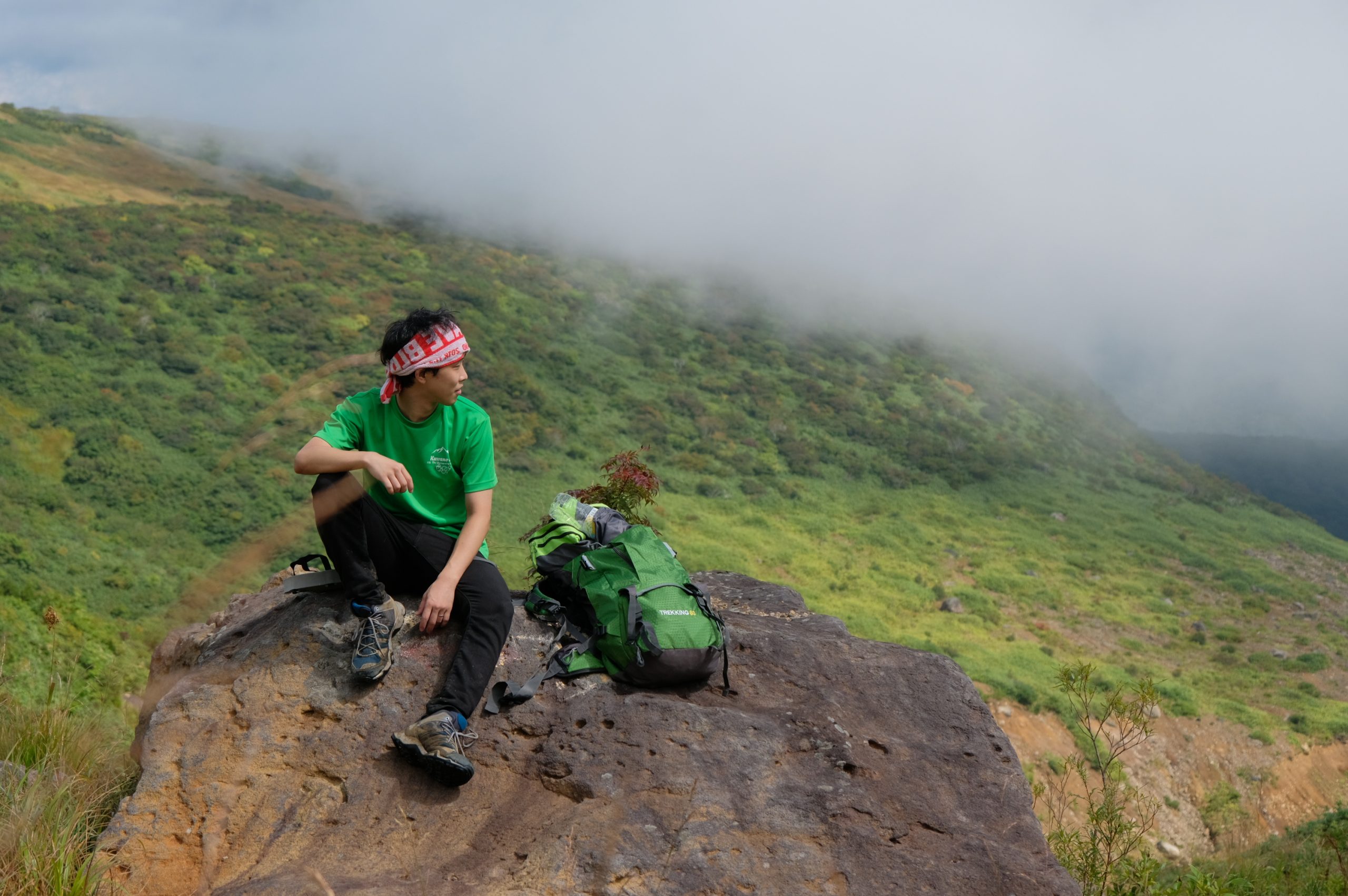 Last week we went to Mt.Kurikoma to survey Dozo zawa, which is near the top of the mountain.
Dozo zawa was the site of one of the largest landslides in Japan during the Iwate-Miyagi Nairiku Earthquake in 2008, and this soil sampling will help us understand the nature of the soil that caused the massive landslide.
The autumn colors of Mt.Kurikoma has already begun to change, and the weather was clear. The great scenery made the investigation wonderful!
We are planning to go to Mt.Kurikoma again for Field survey in October. At that time, the autumn colors in Kurikoma will be at their peak….